1. GUYS, YOU DID SO WELL ON THE MUSIC MEME! The only one you didn't get was
Lonesome Day
by Bruce Springsteen, which, you know, DANNY WOULD BE DISAPPOINTED IN YOU, but I forgive you :D
2. I may...or may not...be writing the duckling thing. Er. I blame

hermette
, as should everyone else.
3. Phase One of Plan Seduce My Hot Coworker will be going into effect over wine and...probably more wine...this afternoon at the company party. That is, assuming he, you know, comes to the company party--it has occurred to me that not
everyone
feels the way I do about free alcohol provided in-office at 4:30 in the afternoon.
Of course, if he doesn't share my feelings on free alcohol before 5PM, we're probably not compatible anyway :D
4. I am using this post to air out some of my more random tags, because I rarely have cause to use them, for, um, reasons that should be obvious. It's probably best that you just ignore them.
5. To brighten your days, ganked from

flynn_boyant
: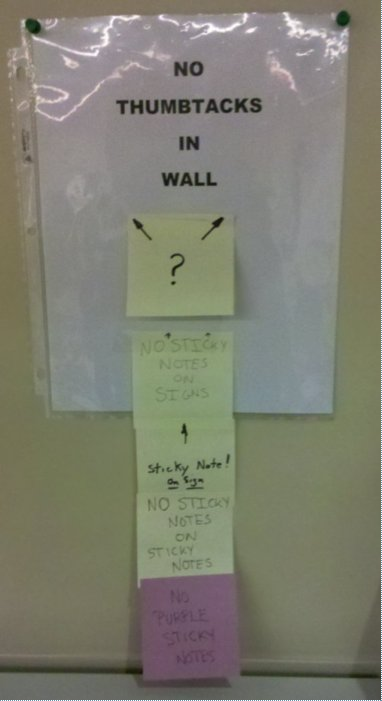 Happy Friday, guys ♥